QQA Cheryl Griffith Nichols Historic Building Marker Program Special Opportunity for 2022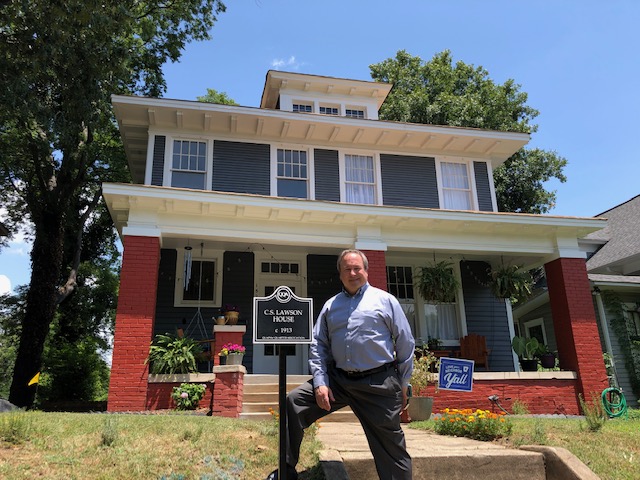 For 2022 the QQA Board of Directors has authorized a subsidy of $10,000 from their endowment to cut the price of the markers in half. The markers originally cost $930 for a pole mounted marker and $750 for a wall mounted marker, including installation.
This year, the price will be $465 for the pole mounted marker and $375 for the wall mounted markers. The QQA will award as many markers as possible until the subsidy, $10,000 is exhausted.
The new markers will be awarded at the QQA Annual Membership Meeting, now scheduled for November 2, 2022.
You can find out more about the program by clicking here.